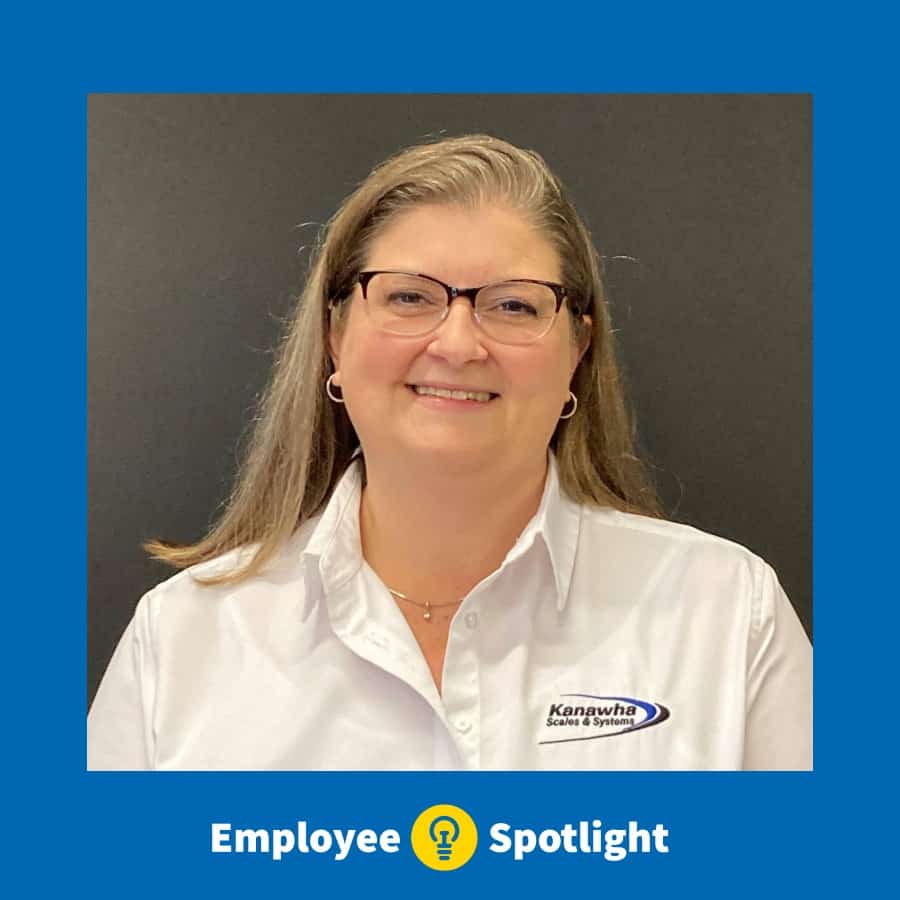 KSS is pleased to announce Heidi Jennings, Corporate Accounts Sales, has accepted a promotion to Branch Manager of Corporate Accounts in Columbus, Ohio. As of May 1, 2022, Heidi has assumed responsibility for Sales and Service operations for the Corporate Accounts branch of Kanawha Scales & Systems.
Heidi started her career with KSS Columbus in August 2000, serving as receptionist and providing support for the Columbus sales department. It didn't take Heidi long to earn a promotion to National Accounts Contract Administrator. In 2009, she became heavily involved in strategy and sales for our Corporate Accounts team and helped build the program to the well-oiled machine it is now. Over the last few years, Heidi has developed the retail sales and service side of the KSS corporate accounts division. Heidi was the Corporate Accounts team Employee of the Year in 2020.
Heidi holds a Bachelor of Science degree from Virginia Tech. After graduating in 1997, she lived in upstate New York and managed a 200 head dairy farm. She soon moved to Ohio and worked on a dairy in Mechanicsburg before taking a job with Cintron which was acquired by KSS. Heidi and her husband, Todd, are parents to two busy young ladies – Sydney and Samantha.